A CONVERSATION WITH DAVID SÚID: "TRENDS IN TYPOGRAPHY ARE LEANING MORE TO THE ARTISTIC SIDE"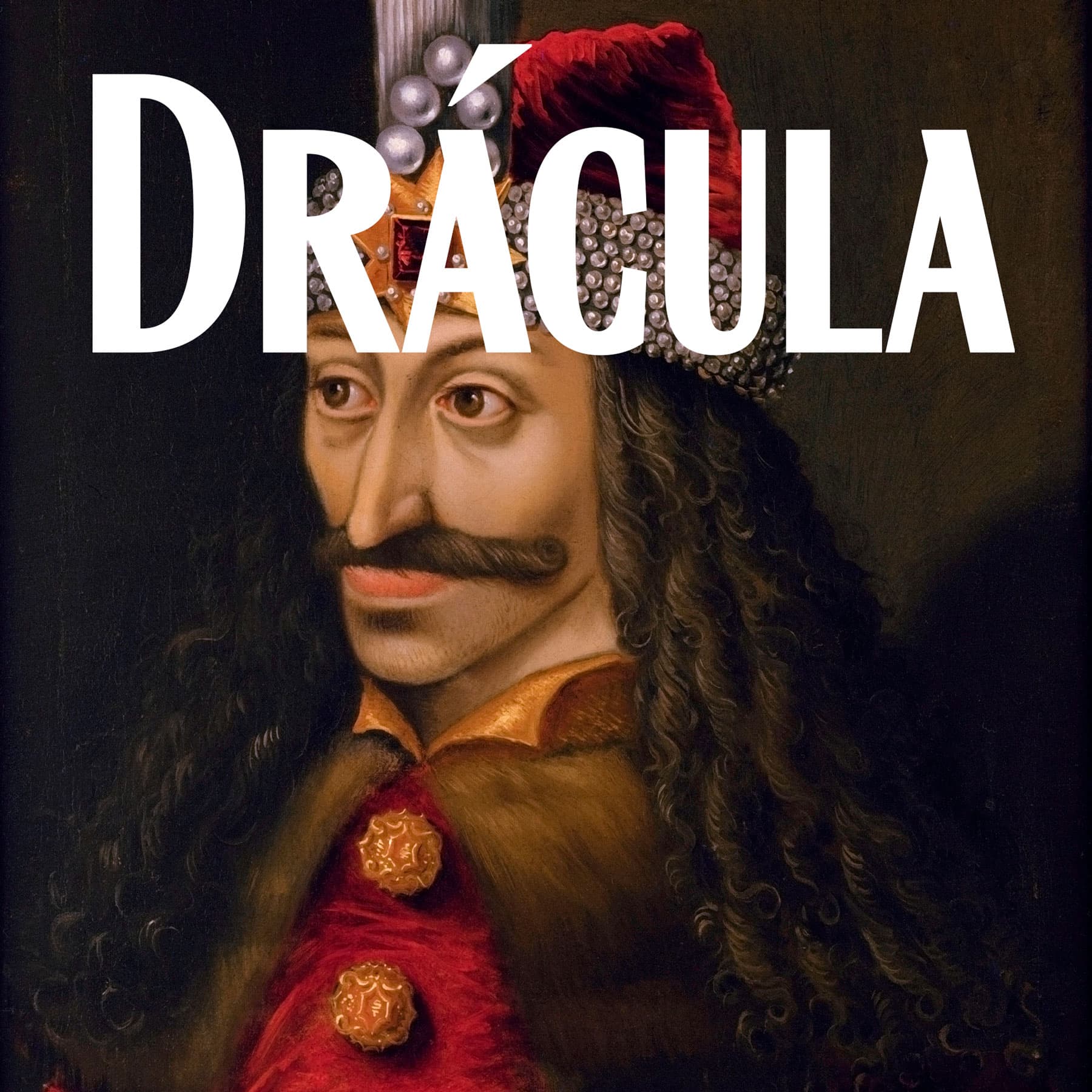 Chilean designer David Súid (Santiago, 1991) is a member of the W team. His skilled hand is responsible for some of the best-selling, best liked fonts in our catalog: Hartwell, Armin Grotesk, Armin Soft, Friends and our latest addition, Moncler. David's typefaces incorporate elements from the past and present, along with an emotional component, into the creative process. He has a signature style that leans towards postmodern design, as we discuss in this conversation.
IG @suidstudio.ttf
Tell us a bit about yourself. What was it like for you growing up? Do you remember any events, situations, experiences or people that influenced you in becoming a designer?
I spent my childhood playing football in the street and Playstation at home with my friends. I played basketball in school as a teenager. As for my influences, I never really had any growing up. Only my parents, who always encouraged me to study something that I liked.
How did you end up in the design world and working in typeface design?
I arrived at design quite accidentally. After highschool, I didn't really know what to study. I began reading about different careers and half-heartedly settled on design, which I eventually grew to love. I was never taught about typography in design school and I was always curious about it, but I wasn't motivated enough at the time to research it on my own. I became aware of some specialization courses in typography offered in Chile during my senior year, while working on my degree. At the time, I was a bit lost regarding what I wanted to do within design, so I decided to take the course at Universidad de Chile. That's where I met the team at W. By the end of the course I had designed a pretty bad typeface, but that was beside the point for me: I wanted to learn and understand as much as I could to make a better one down the line. After that, I spent about a year in an office job until I decided to take another crack at creating a font, in February of 2018. I've been working in type design full time ever since, with help from the crew at W.
What are your influences? What inspires your designs?
I'd say I get my reference points from fonts rather than font designers. Any time I come across a font I like, I study it to try and understand what makes it special and why I like it so much. My influences are all over the map. I like the conceptualization and design strategies of the fashion world, postmodern art, Swedish style design, sneakers, anime, cars, TV shows, technology..., whatever clicks with me in the moment.
Every typeface designer has their own methods and creative process. What are yours? Do you think about the commercial aspect before or during the process?
Whenever I get an idea for a typeface, I write it down or sketch it with notes I make in the moment. In terms of production, I start by defining the font's style. Then I figure out the proportions and begin drawing it on the computer. I draw the glyph or glyphs that I think will showcase all the typeface's eventual features. Then I basically fill out the set, work on other masters, interpolation, defining parameters and technical stuff. I save the spacing and kerning for last (after several revisions, of course). Commercially, I always hope to do well enough that I can keep supporting myself through type design, but I don't think about how well it's going to sell before designing. I just make fonts based on what I'm into at the time.
"I DON'T THINK ABOUT HOW WELL A TYPEFACE IS GOING TO SELL BEFORE DESIGNING IT"
With that in mind, how would you describe the "Súid style"?
I would describe it as "logical". I always try to define things to keep my ideas clear and follow the steps to each project's conclusion. I haven't arrived at the style I want yet, but I have a clear picture of it. I want to make postmodern fonts that focus on versatility and the combination of new shapes to create contemporary systems without being literal about it.
Tell us about Armin Grotesk. It's your most popular font as well as our official font at W, and it's featured on our website. It also has a soft version. How did the original idea emerge and what do you think made it so popular? Why did you decide to call it that?
The project was born from the search for classic proportions and contemporary lines. That meant it took me a long time to systemize the language. Regarding its "popularity", I think it's because of the font's versatility. You can basically use it for everything, and it still has a lot of character, a lot of details and alternate sets, which I like very much. I'm pretty happy that the W website went with it as its font, what better recognition than that. As for the name, during the late stages of Armin I was very into Armin Hofmann's work, a Swiss designer famous for his compositions and poster designs. I decided to use his name as an homage.
"REGARDING ITS "POPULARITY" [ARMIN GROTESK], I THINK IT'S BECAUSE OF THE FONT'S VERSATILITY. YOU CAN BASICALLY USE IT FOR EVERYTHING, AND IT STILL HAS A LOT OF CHARACTER, A LOT OF DETAILS AND ALTERNATE SETS"
Your font Friends, is done in a more contemporary style, focuses on visual language, symbols and emojis. Why did you decide to highlight these? What has been the response to it since it was released?
Initially, Friends only had a couple of emojis and icons, but I saw an Instagram post that said something like "your 5 most used emojis define your personality", so I tried adding my most used emojis to the Friends set. After a few tries, I saw that you couldn't just add random emojis because many of them are paired up, like the smiley face and the sad face. The thing with emojis is, they're at the center of day-to-day communication these days. They go beyond language or culture, there is a "global understanding" of their meaning. I think that places them as one of the world's most significant languages today. The response on social media was positive, I think incorporating emojis felt fresh at the time and it caught a lot of attention.
"EMOJIS ARE AT THE CENTER OF COMMUNICATION THESE DAYS"
As a designer with experience in typeface design, what advice would you give to someone who's starting out? What is the best path to becoming a type designer? Can you recommend any books or manuals?
I'd tell anyone who really wants to do typeface design to go for it and give up the false definition of success associated with having a traditional job. There are good specialization courses available, which are useful to understand the basics of typography, considering how wide-ranging the field of study is. I recommend any typography book that isn't a step-by-step manual on how to create digital fonts.
Your latest font is Moncler, a didona style font with vast potential due to its variable characteristics. Can you tell us about it, what inspired you to work on this project?
I got the idea for Moncler (originally called Belmont) playing Castlevania, a video game that's been adapted into a show for Netflix.
I drew a series of glyphs inspired by the esthetics of Dracula, thinking I would quickly turn it into a full typeface. I ended up creating something much more extensive, with 6 masters, weights ranging from thin to black and widths from condensed to expanded. Ultimately, it took me over 6 months to develop, optimize and program it. My motivation is always the same: to try to add something new to the mix by experimenting with form and function.
Typeface design and sales have had to adapt to the diversification of the digital and print formats they're aimed at. In your opinion, what is the current state of type design? What are the new trends? Do you have any predictions for where it's going?
I think typography is in a state of transition in its function and style. In my opinion, the trends are leaning more to the artistic side. My predictions are... big challenges for Sagittarius, lucky number is 24, color is green (laughs).
"I'D TELL ANYONE WHO REALLY WANTS TO DO TYPEFACE DESIGN TO GO FOR IT AND GIVE UP THE FALSE DEFINITION OF SUCCESS ASSOCIATED WITH HAVING A TRADITIONAL JOB"
What are you working on right now? Any previews on a new typeface?
Right now I'm working on my first continuous text font. It's a bit different from a traditional text font, I'm mixing a display language with functional composition strokes.
"MOTIVATION IS ALWAYS THE SAME: TO TRY TO ADD SOMETHING NEW TO THE MIX BY EXPERIMENTING WITH FORM AND FUNCTION" —