NEW EULAS: CROSS MEDIA LICENSE AND CUSTOM LICENSE
The new W website not only incorporates visual and functional changes, but also adapts to the new realities of typeface use, which must take into account new media and digital spaces.
Typography has always been one of the main tools of design, helping to shape it, convey the message and fulfill its functional purpose. In the current digital age, the messages and channels have multiplied, with social media coming to the forefront as a means of communication, reaching even more people than traditional media. This directly impacts the way we communicate, and the tools we use to do it: text and typeface. The importance of this element is thus on par with the visuals for all the products we consume through an increasing number of screens. The font does not just convey the message: it is the message itself.
We are aware of the new reality of media and digital spaces and we believe it is important to adapt to it. That is why we have made access, implementation and use of our fonts easier, and more flexible, creating new licenses that allow for unified application across a wide range of contexts.
Cross Media License
No more complications! 🎉
We have simplified our licenses, the new Cross Media License combines two "traditional" licenses: Desktop/Print and Web, plus a new specific license for Social Media.
Designed to grant greater freedom in the use and application of fonts through different platforms, channels and/or media. This allows you to reach different and bigger audiences with a cohesive cross-platform experience.
A convenient 3-in-1, a single license in a single purchase that includes:
a. Print License.
Desktop installation; according to its specified number of workstations, the fonts can be used in printed graphics or static vectors.
b. Web License.
Web installation; according to the number of visitors the web may serve, calculated on a monthly bases.
c. Social Media License.
Social Media applications; according to the combined amount of followers across three main channels; Instagram, Twitter, and Facebook.
The number of computers, web visits and number of followers will depend on the needs of each project, that is why we have established a scalable system of sizes; XS, S, M and L. This allows you to choose the size of the license proportionally to each project or business. From XS, for freelance designers or smaller companies, to L for large corporations.

Custom License
Every project involving typography is unique in its own way. Whether it comes from an independent designer or a large company, and whatever the scale or nature of the project, we want to adapt to all of them. We can generate a completely customized and tailor-made license for the specific requirements of each project. We also offer the creation of custom fonts, from scratch, or modifications and extensions to existing font sets.
Do you need to license a typeface? Let's talk!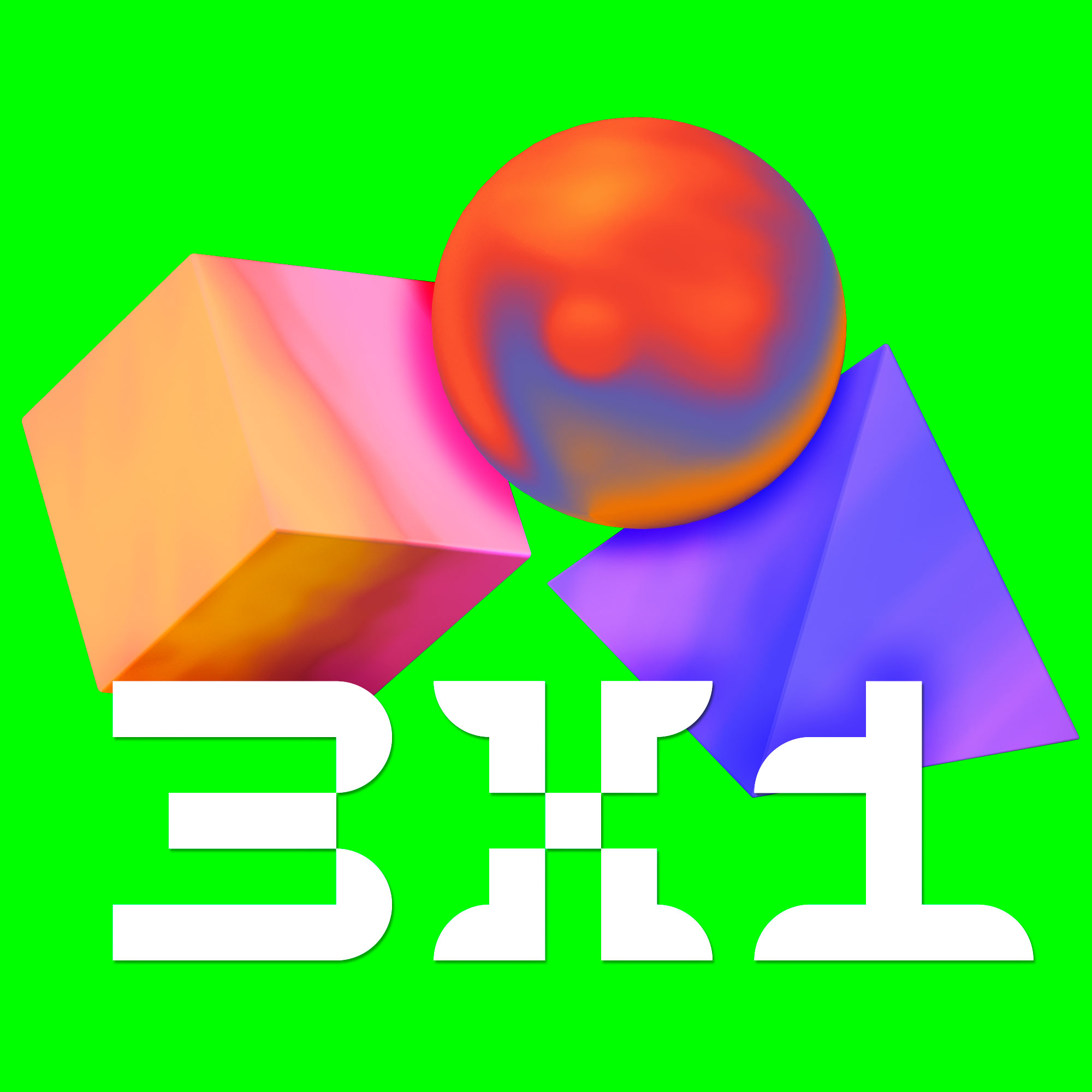 —